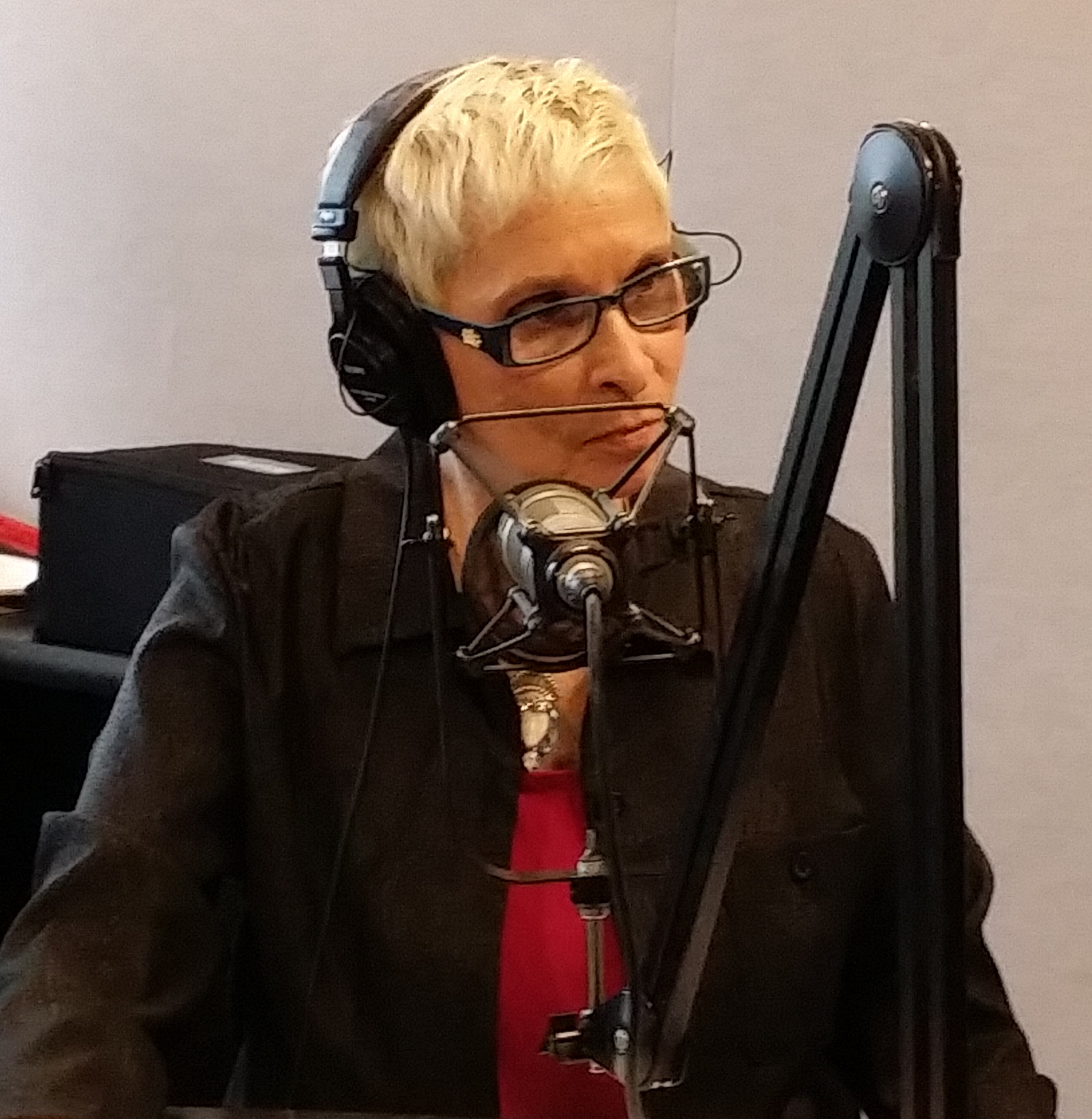 Dr. Pat Baccili is a leader in the field of human potential and the creator of the remarkable "Epic World". An international award winning talk radio host, TV commentator, keynote speaker, certified career and belief coach, dynamic seminar leader, award winning author/researcher on fostering respect and trust in the workplace, inspirational speaker, and CEO of a successful motivational company. In 2013, Dr. Pat launched her international coaching initiative "Epic Living" for individuals, groups and organizations.
As a top host of the internationally acclaimed, The Dr. Pat Show – Talk Radio to Thrive By, #1 Positive Talk in Seattle several years running – the show reaches millions of people each year and is broadcasting on over 300 US networks and 165 countries with a powerful life- changing message. The Dr. Pat Show – Talk Radio to Thrive By! is the "New Main Stream" in talk radio, bringing energizing and powerful interviews with renowned leaders in the field of human potential. Delivered with a fresh attitude and mass appeal, it is this distinction that sets this show apart from others.  Her presentation and interview skills have been hailed by people like; bestselling author of the Chicken Soup for the Soul Series, congressmen, and people from all walks of life. As Dr. Pat says, "we talk about everything from sex to spirituality with a vibration that honors the dignity of the human spirit."
In 2010, Baccili launched Transformation Talk Radio, a network to set the standard for a new mainstream talk radio platform featuring over 30 hosts. Dr. Pat has created a groundbreaking media coaching and radio mentoring program that will be released this year to support others that desire to create a powerful radio presence.
Dr. Pat Baccili has received numerous awards for her empowering message on radio and her contribution to "Green Awareness," including The Crystal Award of Excellence, The Award of Distinction and Host of the Year! Beyond radio, Dr. Pat Baccili was named Aspire Magazine's – Aspiring Woman of the Year, The National Ordinary People Extraordinary Outcomes Award, the Women's Choice Leadership Award™, and this year is the recipient of two Stevie Awards: Women Helping Women in Business and Management Team of the Year!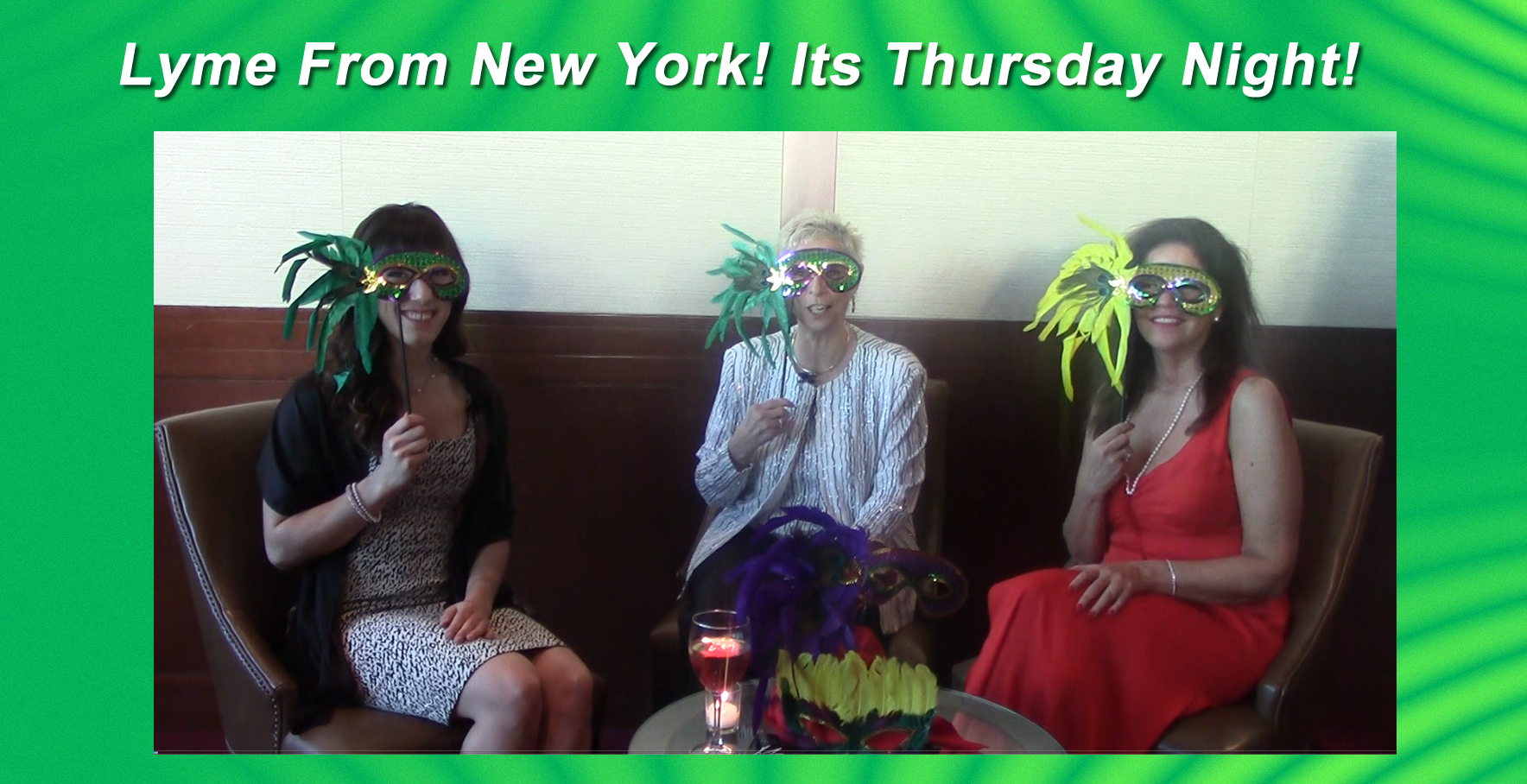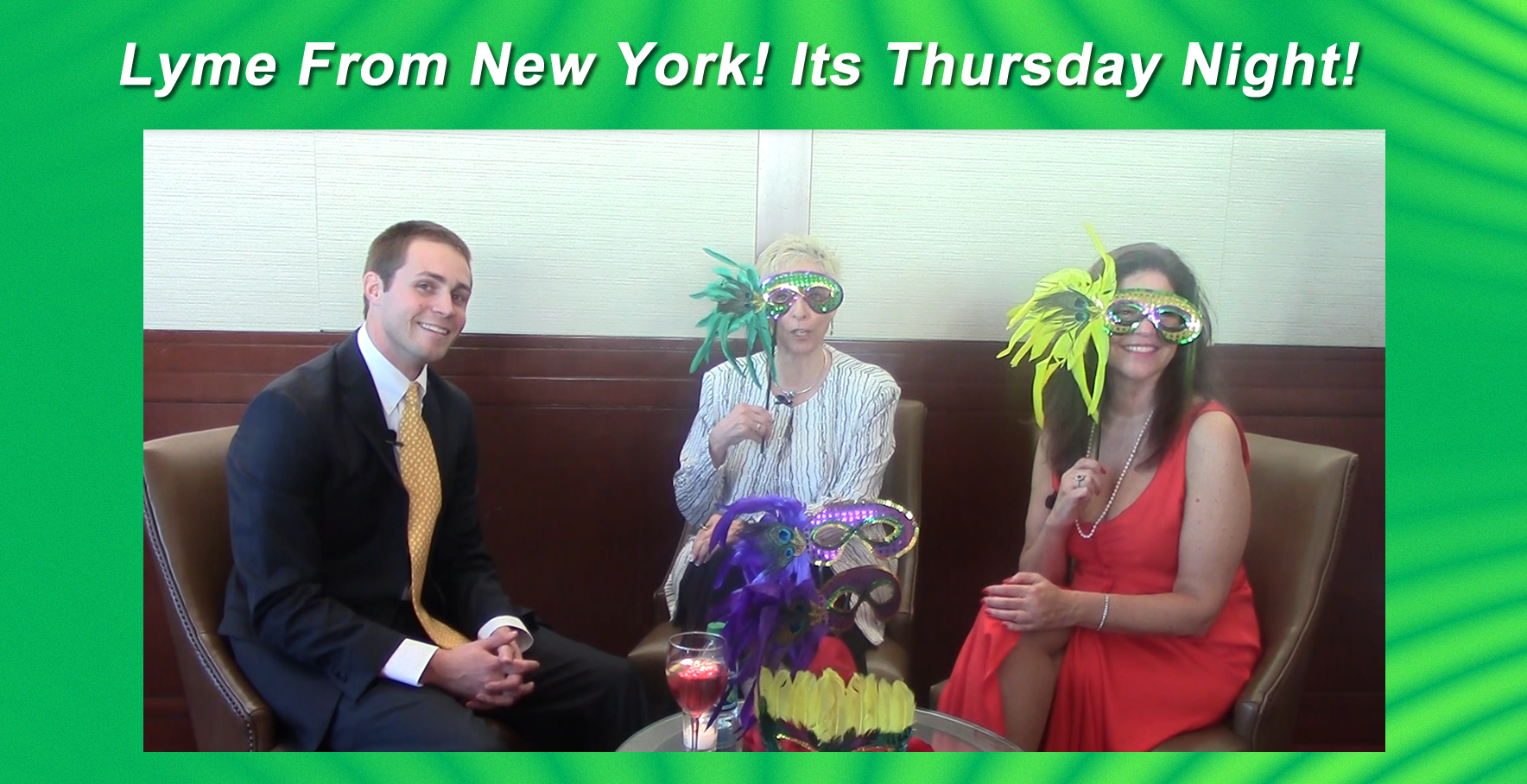 Follow More of Dr. Pat's Global Work