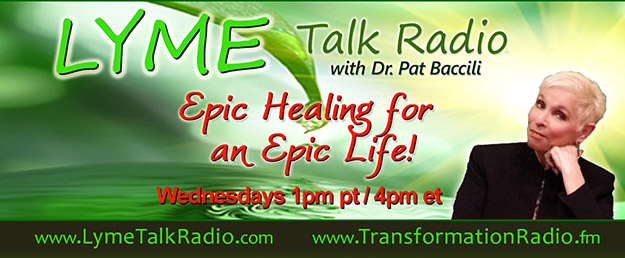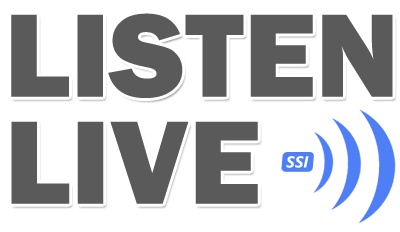 Tune in to Lyme Talk Radio – Epic Healing for an EPIC Life
Each Wednesday 1pm Pacific on Transformation Talk Radio and The Dr. Pat Show Network! Dr. Pat brings on experts in health and wellness, advocates and patients fighting Lyme. This show will educate the public about the seriousness of Lyme, how to prevent it, how to treat it and what legislation is doing to support awareness.

Featured Articles of The Month
admin
Poughkeepsie Journal, Dec. 7, 2016:
By John Ferro
Andrew Evans remembers when Lyme disease first began to emerge in the local consciousness.
In the early 1990s, Evans served as a Dutchess County public health adviser whose job it […]
admin
IMAGINE is a short film documenting a typical day in the life of someone suffering from chronic Lyme Disease. This film was made in hopes of bringing more awareness and understanding to the fastest growing […]
admin
Although Lyme ticks are more prominent during warmer weather, they still exist even in the colder seasons. We're here with 10 facts that you MUST know.
Lyme disease is an infectious disease transmitted to humans from […]